Enter subhead content here
Watercolor pencils and ink.
Digitally rendered.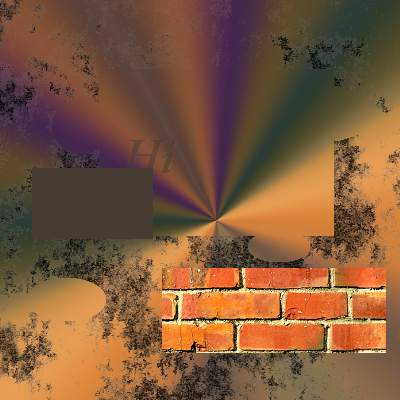 I was in a wierd mood at the time and playing with my program.
Old work...

This one was done from a Christmas card. I hated the way the curtain was done on the card picture, so I made it more 3D in appearance. It was done in watercolor if I remember correctly, maybe a little acrylic. I don't have it anymore. Someone liked it and bought it.